In one form or another, I've been in full-time Christian ministry since I graduated from college, and I would easily label myself no less fearful today than when I was a sprightly twenty three year-old back then. I'm more wise now, of course, and my specific fears are much different than they used to be back when I had no gray hair…but if you were to judge my life based on quantity of fear right now compared to the amount I had in the past, my guess is the scales would remain even on both sides if we weighed them. That's an embarrassing thing to admit, but it is unfortunately true.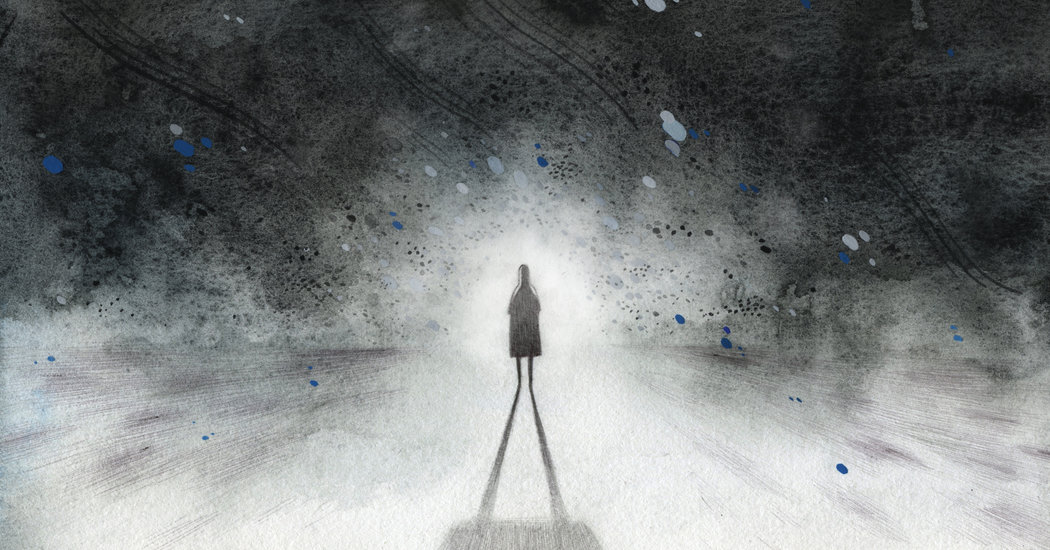 Yet in spite of my fears, the grace of God remains strong and very abundant in my day-to-day. The flow of fear and anxiety may rush into my heart with annoying consistency, but the Lord's merciful grace rushes all the more to meet and overwhelm that fright and panic. I'm reminded of Lamentations 3, and how so many Christians are quick to quote verses 22-24 that read,
The steadfast love of the Lord never ceases; his mercies never come to an end; they are new every morning; great is your faithfulness. "The Lord is my portion," says my soul, "therefore I will hope in him."
These three verses are wonderful, but they wouldn't be as impactful if it weren't for the twenty dark verses that come before it. Go ahead, look it up. Lamentations 3:1-20 is a stripped down, honest slog through some very gut-wrenching hard times the likely author Jeremiah is going through as he writes. I mean, my boy is talking about how God shuts out his prayers, blocks his paths, and fires arrows at his kidneys. He uses the metaphors of chewing on gravel, suffering the attack of bears and lions, and being beaten with a rod of wrath. He is full of fear.