Back before I had kids, I started a one-man stand-up comedy ministry in Cru that utilized humor in order to leverage my motivational agenda of plugging lifestyle evangelism to Christian college students. Word spread about what I was doing, and I was eventually invited to perform at the University of Alabama, Birmingham (UAB) for their weekly Cru large group meeting.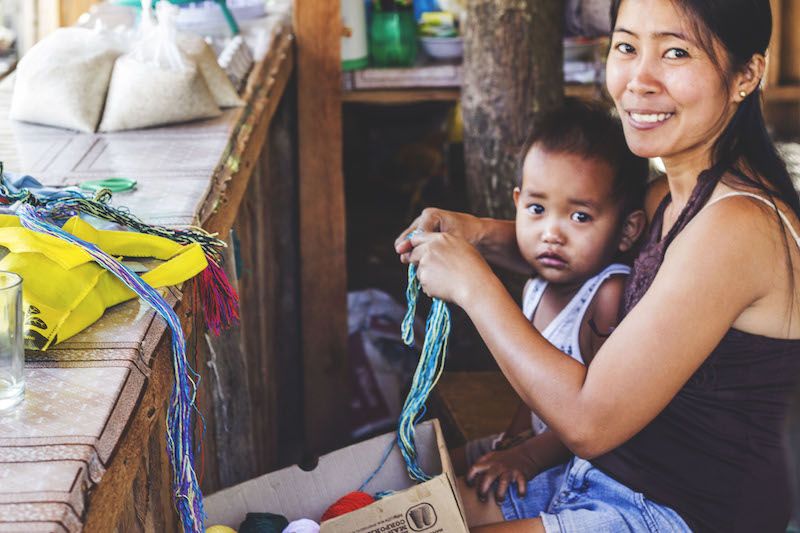 The gathering drew roughly 90 college students, most of whom were ethnic minorities. I didn't find out about the fact that UAB was such an ethnically diverse campus until I arrived there the day before I spoke. But, sure enough, the small subsection of the school represented in the room that night proved the diversity to be true.
Before I got up front to speak that night, a short five-minute video was played, advertising a ministry called Threads of Hope. This ministry is based out of Puerto Galera on the island of Mindoro in the Philippines and its primary purpose is to assist the economically oppressed by giving them steady jobs making colorful bracelets. The reason why this is such a big deal is because many families in Puerto Galera are so poor that they are forced to resort to prostitution in order to feed their families. Some people even sell their young daughters into the sex slave trade in order to receive income.