It's been a little over a month since Taylor Swift's Reputation was released to be purchased online or as a CD in tandem with a magazine at Target. Initially, I was asked by multiple people what I thought of the album, and I could never really give a cut-and-dry response, because my opinion was as varied as Taylor's album itself.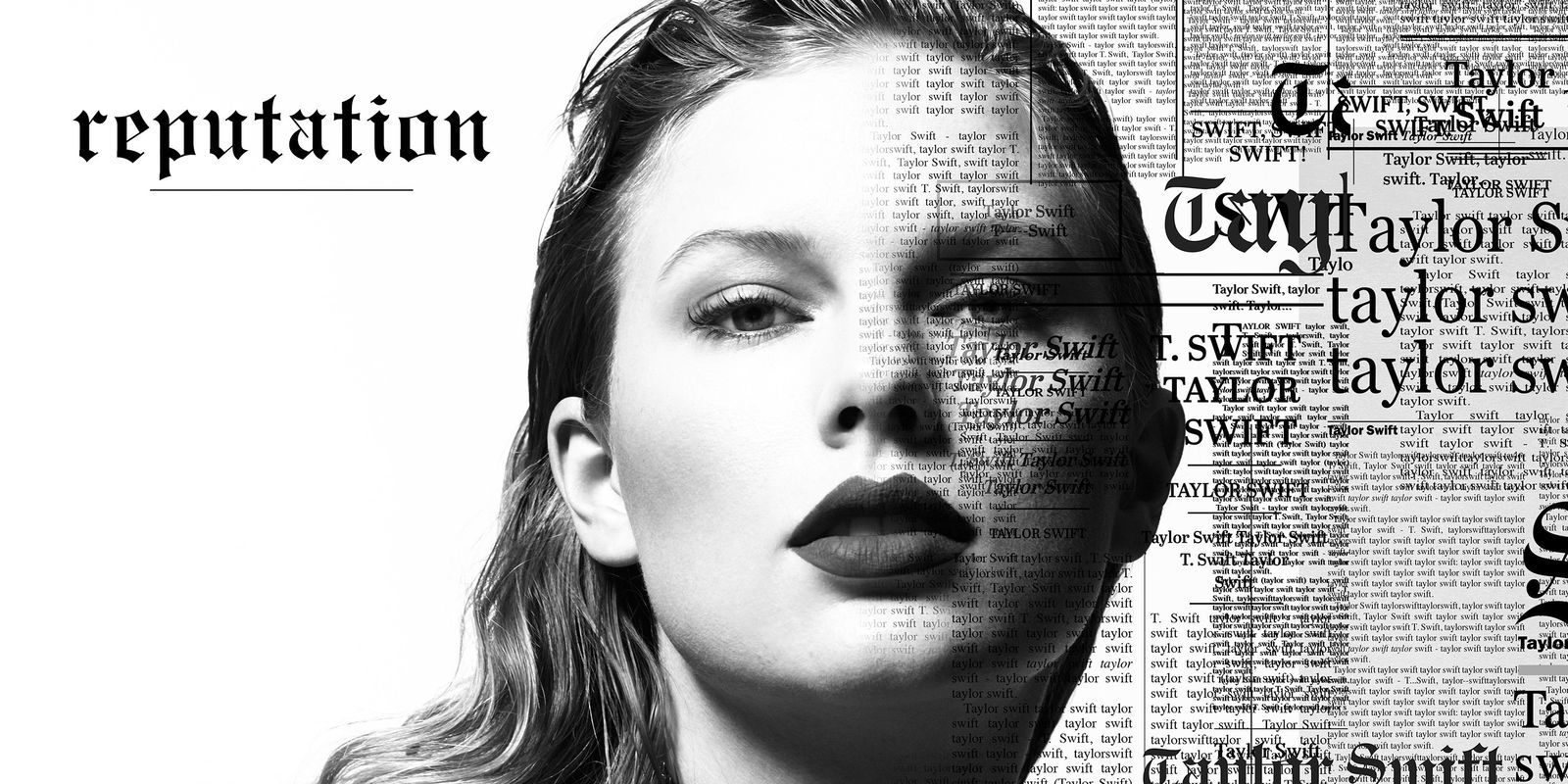 Now, however, after listening to Reputation all the way through multiple times (probably more than 20 or so), I feel I can more accurately describe my opinion of it without hemming and hawing.
It's no secret that I'm a huge fan of Taylor's music, and when 1989 came out a few years back, it solidified my admiration and respect for an artist who simply knows what she's doing when it comes to releasing an incredible collection of songs that are able to move another human being on multiple levels. She showed bravery, heart, spirit, and maturity in her songwriting, coupled with catchiness that hooked me for years. I absolutely loved it.