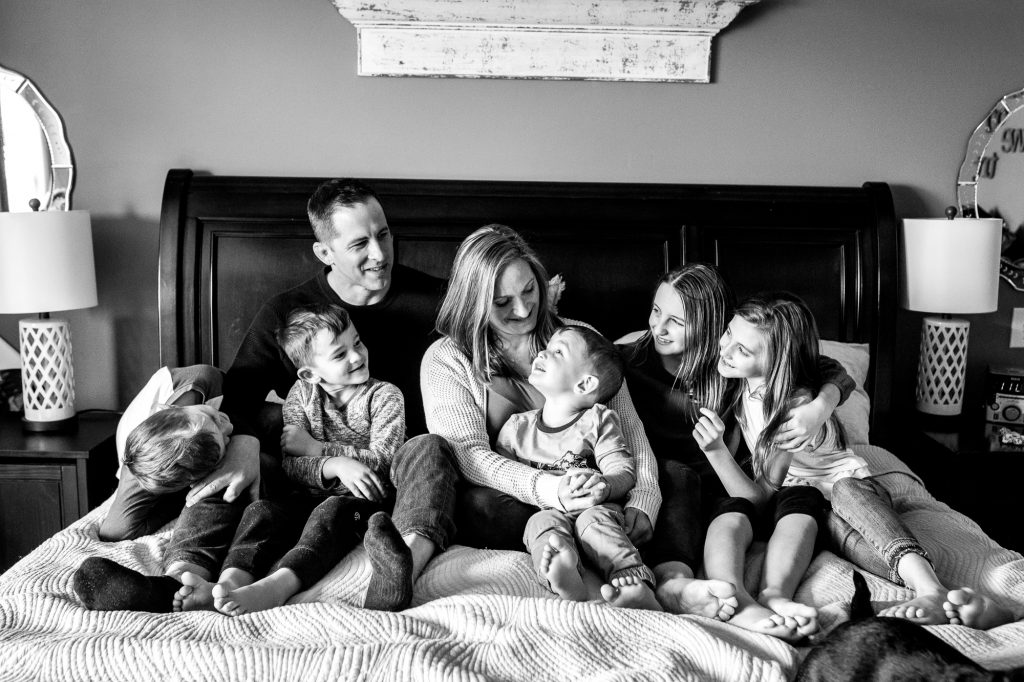 About 15 months ago, I posted about my wife's friend Erin, who was diagnosed with stage 4 pancreatic cancer. A post was just made today from Lauren Wells, a close friend of Erin and her family, and I wanted to relay that post here. It's beautifully written and will help you to specifically pray for Erin's family:
Team Erin,
Our warrior is victorious in the loving arms of Jesus as of very early this morning. Erin is free of cancer, body restored, whole in heaven now. Steve was by her side. While the grief is overwhelming, there is a bit of solace in knowing she is no longer suffering. The past several days have been brutal and cruel, but her final moments were peaceful and surrounded with love.
Erin fought such a good fight. She ran the race set before her with more perseverance,  love, kindness, gratitude and bravery than I have ever witnessed before in my life. She told me just a few short weeks ago, "I have had such a good life. I got everything I ever wanted." She believed in every fiber of her being that she already had victory, either way!
It feels terribly unfair that a woman with that kind of perspective only got 40 years on earth. Yet it's exactly why her story has touched so many people so deeply. Her perspective on life and love is why her legacy will live on forever in us. I told her just 14 days ago, "You've changed so many lives. We are different because you shared your heart and your story with us. You have done such good and meaningful work."
Now it's our turn. May we each honor Erin and commit to carrying on the story of her life- not just the story of her cancer- but of her whole beautiful life and how she lived it tenaciously, with grace and compassion and an abiding faith in Jesus as her Savior that could not be swayed.
In the wake of her passing, the Selcher family is asking for privacy. Please respect the boundaries that are required to both protect the kids and for the family to hold each other close during this time. Do not stop by or walk in unannounced. The family has always had an open door policy, but for the time being, that is just not what they need.
Any family updates will be forthcoming here and details of services and ways to help the family will be posted as needed.
Waging Hope still,
Lauren
You can help and digitally stay connected on Erin's Caring Bridge site HERE.
Death is so awful. Even through my own tears as I type this right now, I praise God that death's power has been destroyed because of Jesus Christ. He is our Living Hope. Erin knew that and now sees that face-to-face.