The chief end of man is to glorify God and to enjoy him forever. (The Westminster Shorter Catechism)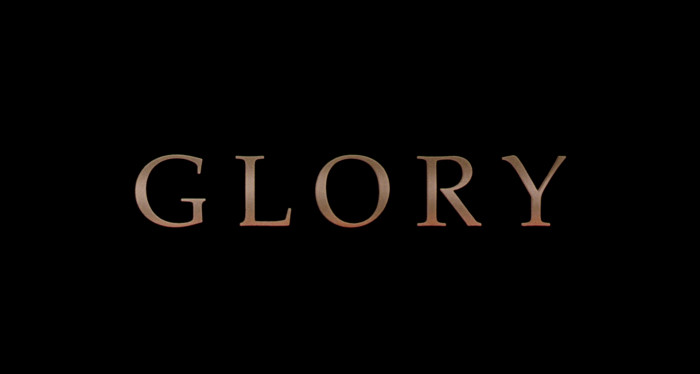 Has anyone ever put you on the spot and inquired, "Why do Christians insist on trying to convert people?" Trust me, if it ever happens to you, you'll remember it.
Questions like these, no matter if its tone is one of cheekiness or just plain curiosity, really make you reflect on the overall purpose of evangelism. Should we be motivated by results—seeing more people go to heaven? That's important, right? Or maybe the reason for evangelism should simply be duty—being obedient to God's command to go and make disciples (Matthew 28). After all, the Great Commission isn't just a suggestion. What if our incentive is rewards—to one day hear God say, "Well done, good and faithful servant!" and receive jewels in our heavenly crown? Sounds selfish, but it's biblical. Or, perhaps a better motive is that of love—love for God and love for people's souls, compelling us to share the good news.