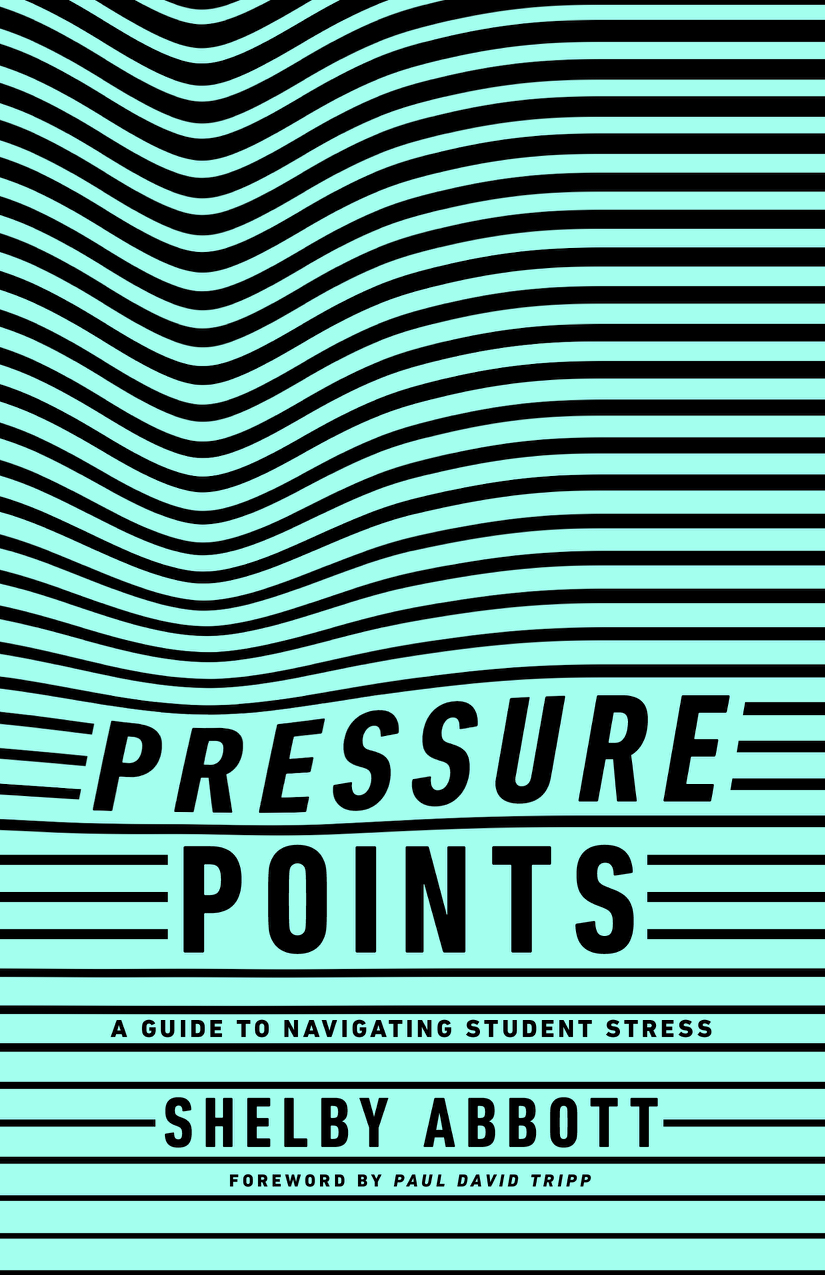 Pressure Points—Order Here (Available Now!)
This humorous, poignant, and conversational guide invites young men and women to practically apply gospel solutions to all of lifes pressures. From navigating failure, roadblocks, and spiritual warfare to tackling relevant, topics such as drinking, sex, dating, pornography, and FOMO, Pressure Points encourages college students to consider Jesus in the midst of everyday struggles. From New Growth Press.
---
Jacked is a collection of stories, anecdotes, and observations about expanding God's kingdom. It is written with humor, passion and insight about that which is most important — seeing people inspired to be God's Kingdom builders. Like a journalist at the scene of an interesting event, Jacked chronicles what I've seen, heard and experienced. But, unlike a journalist, I'm not a neutral "just the facts, ma'am" observer: I'm pretty jacked about what I've witnessed and I'm trying to convince you to experience the same.
---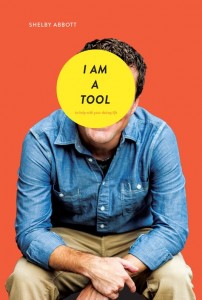 I Am A Tool–Buy Here
I Am a Tool is an insightful, humorous, and useful book to help both men and women who love Jesus to drop-kick the common "business as usual" practices of relationships and dating. It is a biblical call to something greater and healthier in our dating lives, while simultaneously a challenge for us to seek connections with others in the context of service, communication, friendship, and patience. Whether your questions or struggles have to do with sex, singleness, breakups, or what social media has to do with any of it, I Am a Tool will meet you where you're at and help you move forward in a direction that honors Jesus.
---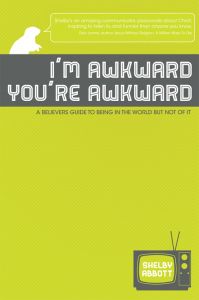 I'm Awkward You're Awkward–Buy Here
I'm Awkward You're Awkward is an unconventionally humorous and motivating book written to equip and guide all Christians so that they can engage in the lives of non-believers and still live as authentic and legitimate examples of Jesus Christ. Many Christians yearn for their lives to have greater purpose and meaning, and they long to reject the status quo by involving themselves in God's purposes. By using things like ginger ale, the Titanic, and a false WebMD-imposed kidney stone diagnosis, I'm Awkward You're Awkward can help to cure a prevalent awkwardness that runs rampant among the American Christian culture, inspire believers to connect with the lost, and make you laugh all at the same time.