A few summers ago, I watched an interesting reality show on NBC called Last Comic Standing. Maybe you've heard of it. It's cancelled now, but I enjoyed it when it ran.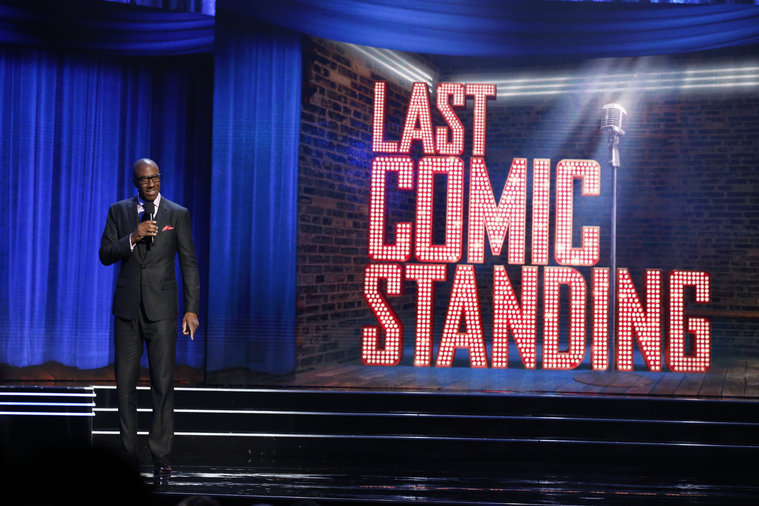 Its format was pretty much like any other reality show in that a million people try out, and the group is eventually whittled down to the top twelve. In this case, they're trying out to be a stand up comic. The top twelve are all thrown together in a house, they're given specific comedy challenges, a few of them get promiscuous in the hot tub, America votes, and they get eliminated one-by-one until it's the last comic standing. Clever, huh?
Well, the specific season I saw happened to include a top twelve participant that was actually a duo who called themselves "God's Pottery." Essentially, the two guys in the duo played out these characters (much like Sacha Baron Cohen played the character Borat) both in the house and on stage who were supposed to be examples of syrupy sweet Christian camp counselors.