I've heard plenty of stories over the years about how Jesus has changed people's lives, and here is one of my favorites…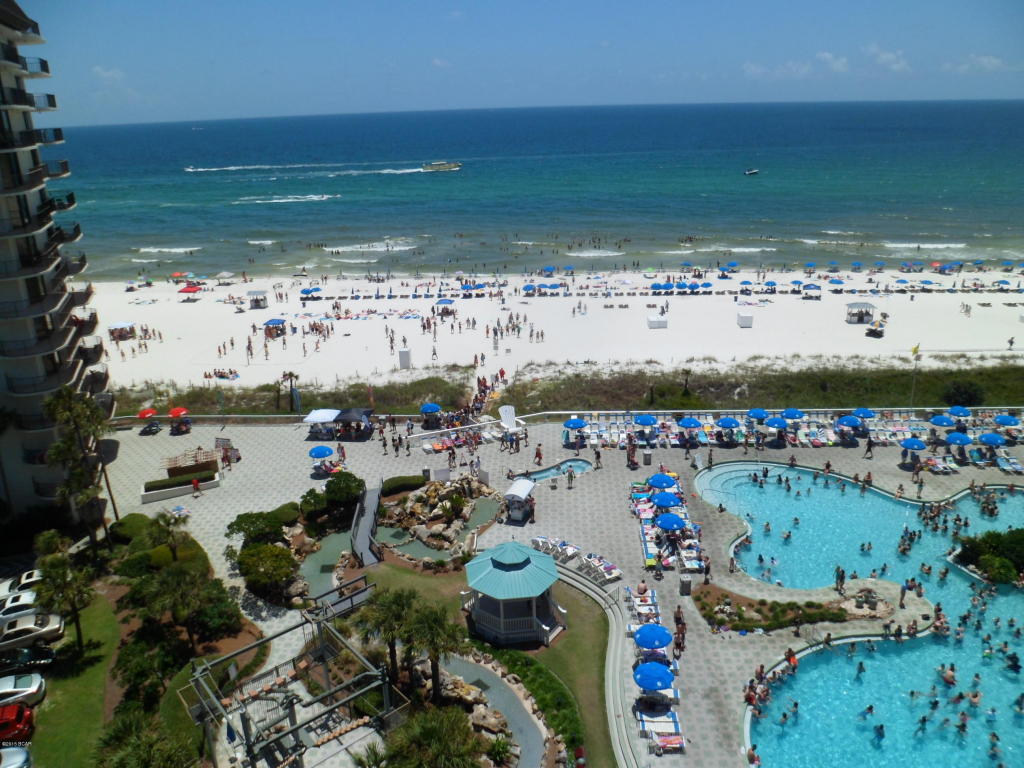 Adam came to Cru's spring break evangelism conference (called Big Break) because one of his friends had invited him to check it out. After hearing about how sweet it would be to enjoy a Florida spring break with the price tag that Big Break offered, Adam easily made the decision and soon found himself on a bus with a bunch of people he had never met, traveling down to the Sunshine State.
But Adam had a plan. And it was a good plan, too…mostly because it would get him away from all the weirdo Christians who, for some reason or another, really liked to sing. He'd check into the hotel where the conference was happening, skip out on the boring conference part and enjoy some fun in the sun.