A few years ago, I went to see an intramural softball game with my father-in-law, Ed. My wife's brother was playing in the game that consisted mostly of people from my in-laws' church. Don't let that fool you, though. A lot of these church dudes could absolutely crush a softball out into the parking lot without even thinking about it. None of the minivans parked just beyond the outfield were safe.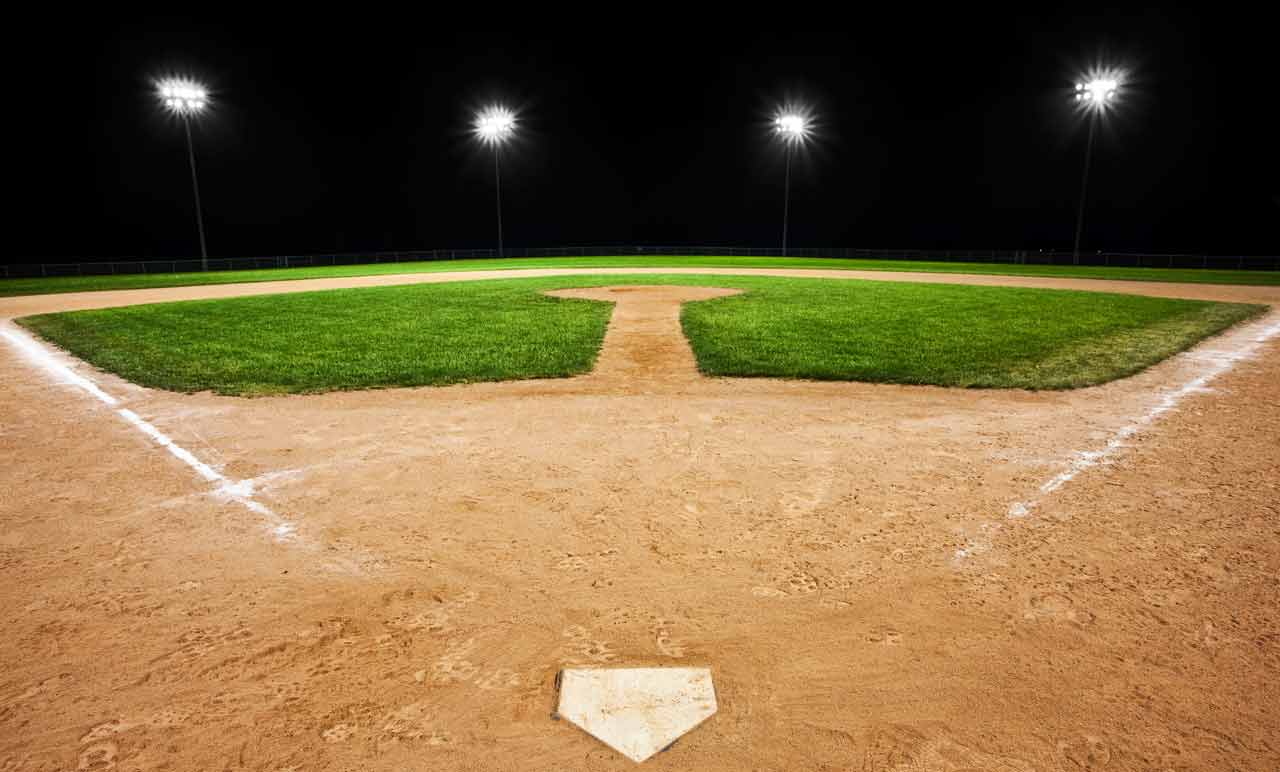 We got to the game about five minutes before it was supposed to start, leaving us enough time to pick a good viewing spot. Then we busted out our lawn chairs and waited for things to get rolling.
The players on both teams were practicing their throws and swings when I noticed a glaring absence from the field—the umpire. Game time had arrived and nobody was actually there to call the game. I overheard a random discussion from some of the players about what I had just noticed, and looks of concern began to spread quickly over everyone's faces. Nobody wanted to forfeit the game, but they needed an umpire there to make sure the score could be accurately recorded in order to have the game catalogued in the system for appropriate rankings and what not. I know, I know…this all seemed a bit much for me too, but church softball leagues have a tendency to take themselves very seriously and I wasn't about to openly mock the system while a bunch of large, angry softball players were close enough to swing a metal bat at my face.