It's almost here! I can't believe spring break has arrived so quickly, but I'm surely thankful it has.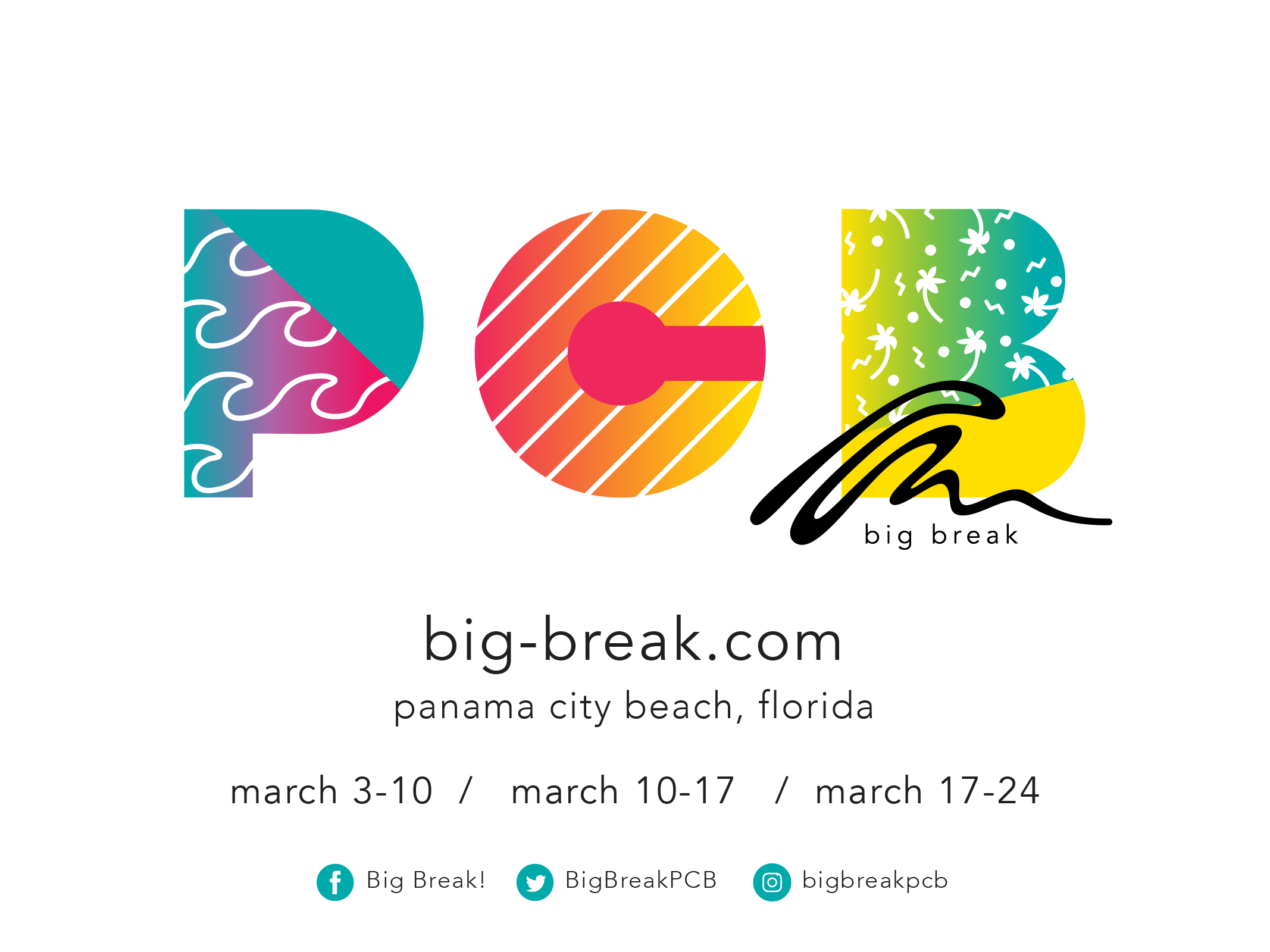 I'll be heading down to the sugary white sands of Panama City Beach, Florida to emcee the first two weeks of Cru's annual spring break conference, Big Break. Big Break is a conference with great teaching, worship, and evangelism, all wrapped up in the context of a warm, high-energy, fun-filled environment. I'll be doing my best to bring the funny during the first two weeks of March–won't you join me by the gulf?
Click here to register and find out the details for the Big Break conference in Florida.