The preparations have begun! Well, we've actually been preparing since January, but you get my point.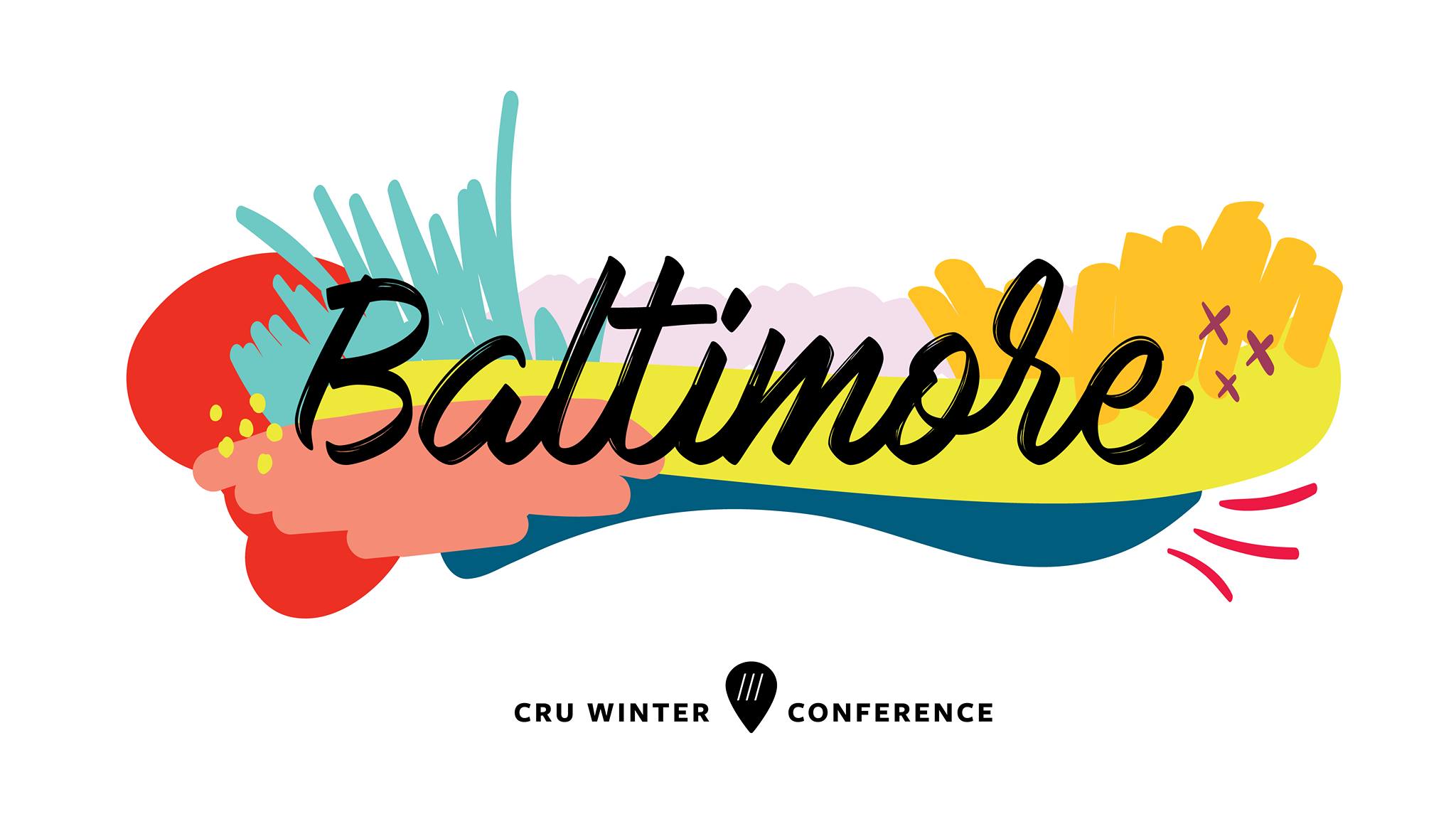 This weekend is the official Sneak Peek event for Cru Winter Conference /// Baltimore! Around 70 students and Cru staff from the east coast will be attending on Saturday and Sunday at the Inner Harbor of Baltimore, and they're in for a treat. They'll attend this weekend for free and get the insiders view of what our big conference will be like when December 28th hits later this year. The purpose of this weekend is to create buzz for the Winter Conference, and encourage the students and staff to get excited for how great the event is going to be.
I'm thrilled to be a part of Sneak Peek again this year, and I'll be speaking a couple of times too over the weekend. Of course, there's more information to come on the main event in Baltimore this December, but until then, you can check out the Facebook Event here. We hope to see around 1,450 students and staff at CruWC /// Baltimore. Join us!