In one form or another, I've been in full-time Christian ministry since I graduated from college, and I would easily label myself no less fearful today than when I was a sprightly twenty three year-old back then. I'm more wise now, of course, and my specific fears are much different than they used to be back when I had no gray hair…but if you were to judge my life based on quantity of fear right now compared to the amount I had in the past, my guess is the scales would remain even on both sides if we weighed them. That's an embarrassing thing to admit, but it is unfortunately true.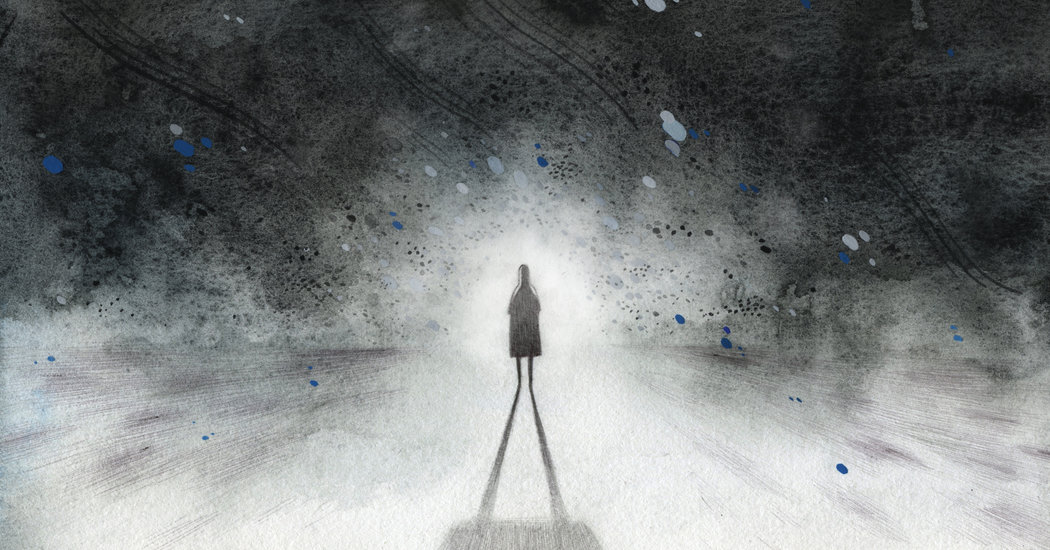 Yet in spite of my fears, the grace of God remains strong and very abundant in my day-to-day. The flow of fear and anxiety may rush into my heart with annoying consistency, but the Lord's merciful grace rushes all the more to meet and overwhelm that fright and panic. I'm reminded of Lamentations 3, and how so many Christians are quick to quote verses 22-24 that read,
The steadfast love of the Lord never ceases; his mercies never come to an end; they are new every morning; great is your faithfulness. "The Lord is my portion," says my soul, "therefore I will hope in him."
These three verses are wonderful, but they wouldn't be as impactful if it weren't for the twenty dark verses that come before it. Go ahead, look it up. Lamentations 3:1-20 is a stripped down, honest slog through some very gut-wrenching hard times the likely author Jeremiah is going through as he writes. I mean, my boy is talking about how God shuts out his prayers, blocks his paths, and fires arrows at his kidneys. He uses the metaphors of chewing on gravel, suffering the attack of bears and lions, and being beaten with a rod of wrath. He is full of fear.
It's hard stuff, but believe it or not, reading passages like this in Scripture give me overwhelming comfort. Why? Because the honesty about his fear and hardship acts like an accent to the eventual turn toward hopeful joy that comes as a result of the abolition of fear.
Human beings are sinfully bent toward living lives of anxiety and fright. It has always been that way. Fear is totally normal. In fact, if you did the research, you'd easily discover that every biblical character who was ever used mightily by God had one common character flaw—they all experienced fear. And just as God has rushed to meet my fear with inspiring exhortations, he did the same with others throughout the entire cannon of Scripture. The phrases "fear not" and "do not fear" are used over eighty times in the Bible, and you don't have to tell someone to "fear not" unless they are…afraid.
God says it to Abraham in Genesis 15:1, to Moses in Exodus 3-4, to Mary and Joseph in Luke 1, and to Paul in Acts 18:9 (among many other places to many other people). Paul admits to his trembling in 1 Corinthians 2:3 when he mentions his fear of talking to others about his faith, and John 18:15-18 gives us a vivid picture of the apostle Peter's overwhelming fear that caused him to deny Jesus when asked about him by a little girl. All of this biblical evidence tells me I'm in good company when I fear, and I'm comforted by the fact that people like Paul, Moses, Mary, and Peter had normal bouts with it just like I do.
However, while I am among biblical friends in my fear, it is never okay to stay put in my angst. Although experiencing fear is somewhat universal, walking in fear is a totally different thing—and it seems to be where God draws the line. Walking consists of steady repeated actions one can keep up in a sustained way for a long period of time. Walking in fear eventually molds a person into someone who is characterized by that fear.
It becomes his or her identity, and an identity is much different than a periodic struggle.