I've heard plenty of stories over the years about how Jesus has changed people's lives, and here is one of my favorites…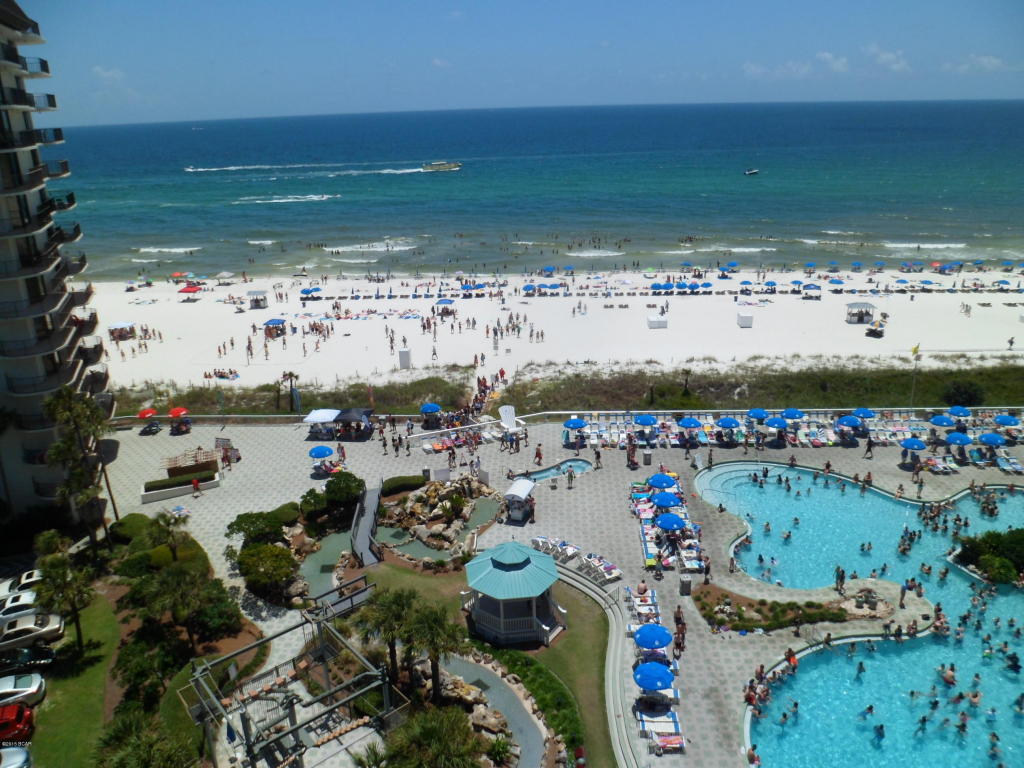 Adam came to Cru's spring break evangelism conference (called Big Break) because one of his friends had invited him to check it out. After hearing about how sweet it would be to enjoy a Florida spring break with the price tag that Big Break offered, Adam easily made the decision and soon found himself on a bus with a bunch of people he had never met, traveling down to the Sunshine State.
But Adam had a plan. And it was a good plan, too…mostly because it would get him away from all the weirdo Christians who, for some reason or another, really liked to sing. He'd check into the hotel where the conference was happening, skip out on the boring conference part and enjoy some fun in the sun.
Unfortunately for Adam, the buddy who talked him into going in the first place dragged him out to the first and second meetings of this "Big Break"—and he found himself actually enjoying it a little. Well, at least he'd have some time to have regular fun during the day when everybody went out to share their faith. Nobody was going to make Adam talk to anyone else about God—he didn't care who it was.
But he played along at first. At the end of the second meeting at the conference, everyone grabbed about three little booklets on their way out, so Adam did too. Apparently the booklet described in detail how someone could come to know God personally, but Adam wasn't really paying attention when the description of the booklets took place during the meeting. So on his way out, he shoved the booklets into his pocket like everyone else, grabbed a quick lunch, and took off for the basketball courts before anyone could catch him.
For the next few hours, Adam played basketball without a care in the world. The last game he played happened to be a one-on-one run with a dude who was much taller than he was, so when he got beat pretty badly, Adam called it a day.
As the two of them walked over to the benches to retrieve their stuff, Adam and the Tall Guy lightly conversed about the trite things that guys talk about on a basketball court and began to fill their pockets with their possessions.
Tall Guy noticed that Adam had a few booklets that mentioned something about God on the cover of it and asked, "What are those?"
Embarrassed by the fact that they were associated with a conference he was technically attending, Adam said, "Oh, nothing. They're just some booklets a bunch of people around here are going through with other college students who want to talk about God.  They're kind of stupid."
"Really? They're about God? Well, I'm in college and I'm always down for a conversation about God, so I guess that makes me qualified to be talked to," said Tall Guy seriously, but with a hint of snark in his voice.
Adam reluctantly conceded with, "Uh, okay. Let's see what it has to say."
For the next half hour or so, Adam and Tall Guy huddled around this little booklet that explained the gospel in four points. At the end of the fourth, there was a sample prayer typed out that people could pray if they wanted to accept Christ into their life by faith, followed by the question, "Does this prayer express the desire of your heart?"
Tall Guy spoke up first and sincerely said, "It does for me."
Adam quickly countered with, "Yeah. It does for me too. Uh, do you want to pray it together?"
"Sure, let's do it," said Tall Guy, and Adam responded with, "Uh, okay. I'll read the prayer out loud for both of us."
Thirty seconds later, Adam had led both himself and Tall Guy to Jesus Christ by "accident."
According to Adam, the remaining days of the conference were the building blocks of a foundation that has led to an intimate relationship with God – and now a job working in a church full-time. It's amazing the things God does that seem like accidents to us.